leave with a smile on your face.
At Hamburg Dentistry we're committed to quality dental services in a comfortable and welcoming environment.
Special Notice on Office Hours & Emergency Service
Due to the recommendation of the ADA and NYS Dental Association, as of March 17 our office will be closed for the next 2 1/2 to 3 weeks. Restorative and Hygiene patients will be rescheduled. If you are a current patient of the office and have a dental emergency ONLY please call Dr. Sullivan at (716) 427-3540 and leave a detailed message. You may also leave a message at the office and your call will be returned.
Thank you for your understanding during this challenging time. We appreciate you.
welcome to hamburg dentistry
We create beautiful smiles while eliminating the fear and anxiety that comes along with your visit to the dentist. We ensure that all our patients feel at home in our office and with our staff so that we can work together toward a healthier and more confident smile. Call us today to consult with our experienced staff.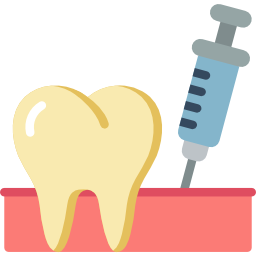 If you are suffering an infection or pain, endodontic treatment might be right for you.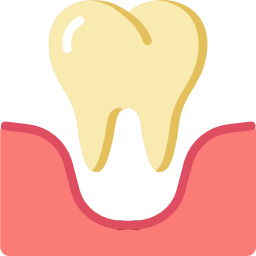 Learn about modern dental implants that are close to the look and feel of natural teeth.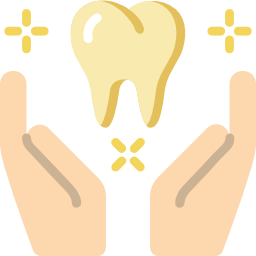 Upgrade your smile! We offer multiple whitening options that are simple and effective.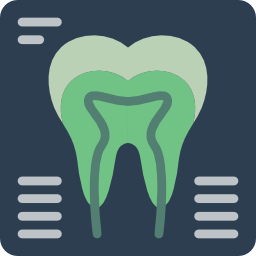 Also called x-rays, radiographs are an important diagnostic tool. We feature safe and effective state of the art digital imaging.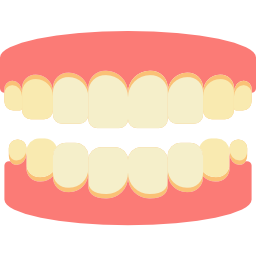 We offer a range of esthetic procedures to improve the visual appearance and function of your teeth.
what do our patients say?
I feel so comfortable and welcome. The staff and doctors are amazing, caring and friendly. The facility is very clean.
The staff members are so thoughtful and kind. They showed compassion to my mother as she was very nervous. I appreciated the time that was taken to talk to her and make her feel comfortable. Thank you!